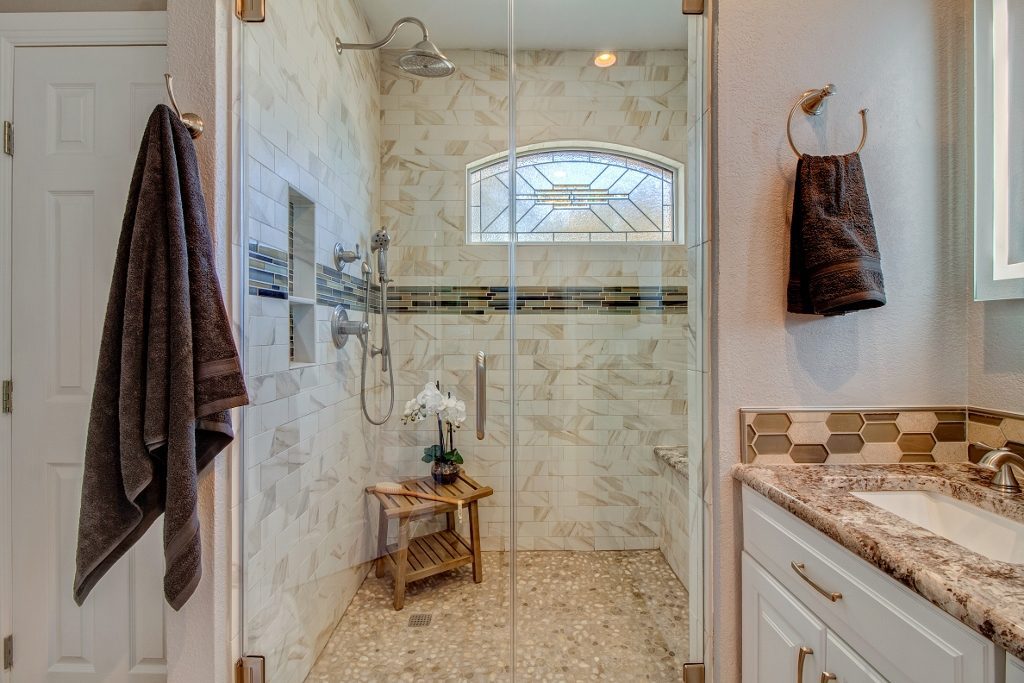 Stained glass is an art form that has been around for centuries and is still widely popular today, around the globe. When most people think of stained glass, they think of the religious art kind found in churches. Although this glass is extraordinary, not everyone would want something like this in their home. Would you?
On the other hand, there are so many other styles of stained glass that do work perfectly in someone's home or office. In fact, because we make custom stained glass, we can do the perfect design to match the décor, architecture, or taste in art of any one and any dwelling. A custom stained glass gift is a gift that will keep on giving in terms of beauty, the elegance and distinctiveness it adds to a home, and the fact that its owner will never tire of looking at and enjoying it.
Do you know someone who might love a custom stained glass gift? You've come to the right place. Do you know someone who loves art and gravitates toward a certain style, let's say modern/minimalist, or Art Deco, or florals?
We can design, build, and install any style of stained glass. This would make a perfect gift for someone you know. Perfect for a house warming gift, a wedding gift, a Christmas gift, a graduation gift, a new baby gift, stained glass is definitely something that will be appreciated. And the recipient will never have too many of them like a toaster or a set of dishes.
Because each piece has to be custom designed, it would be fantastic to give a stained glass gift certificate, so the recipient can have a hand in the design process. Now that's what we'd call a cool gift idea!
We also have another idea for a custom stained glass gift. We have a collection of antique stained glass windows, rescued from old buildings in Scotland, around the Glasgow area. They have been imported here to Denver, lovingly restored, repaired, or refurbished, and are waiting for new homes where the owners will appreciate their beauty. Obviously, these windows were not custom made by us, but by master craftsmen who are long gone.
While they might never be a perfect fit in any of the person receiving the gift's windows, these lovely antiques can be hung in a window on special hooks. They make a spectacular, one of a kind, custom stained glass gift.
Would you like to take a look at this amazing collection? Click here to see the Scottish Antique Collection.
So if you are looking for a one of a kind gift, something out of the ordinary, something distinctive and thoroughly unique, something that will be a conversation starter and perhaps even become a family heirloom, we hope you'll consider a piece of custom designed and hand-built Scottish Stained Glass. Why not give us a call today?