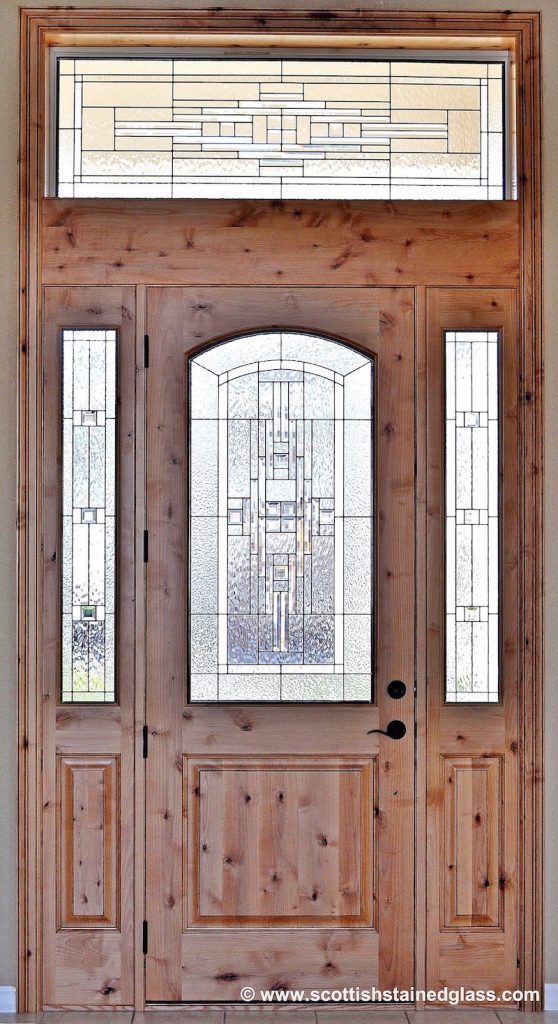 Have you considered a stained glass window in your home, but never saw the style that would match your home's decor? If you have seen a lot of stained glass, but none of it was ever really the "right" stained glass, this may have turned you away, thinking that you would never find what you're looking for.
With custom stained glass, you can achieve the look you want without searching everywhere. You do not have to settle. You can create the exact look, the perfect flavor, the most complementary style for any place in your home or office space.
Do you live in an older Victorian in one of Denver's lovely old neighborhoods? Then perhaps you might like an antique look for your custom stained glass, perhaps a traditional floral or a Celtic design. Or, you might even want something inspired by the designs of famed architect and stained glass designer Charles Rennie Mackintosh, a particular favorite of ours.
If you are not familiar with the work of Mr. Mackintosh, click here to see some of his designs as well as some of the custom stained glass we have done in his stunning and unique style.
Or do you live in a thoroughly modern home? One with huge expanses of glass, and clean minimalist lines? Then you might choose to have your custom stained glass done in styles that fit your home's architecture. Perhaps Mission Style, or even an abstract design.
That is the beauty of custom stained glass, isn't it? Whatever your vision, your idea, or your inspiration, our highly experienced artisans can build it for you, to the exact dimensions of any existing windows or door panels. And that includes such unusual places as transom windows, skylights, or even kitchen cabinet doors. Yep, kitchen cabinets are one of our most requested stained glass projects. The transform the look of a kitchen like nothing else can.
Are you someone who loves to redecorate your home, switching out paint colors and art and furniture? That is another advantage of custom stained glass. You can have it created with no color at all, using frosted or textured or even beautiful beveled glass. In this way, no matter what color you paint your walls, no matter how many times you change up your color schemes, your stained glass artwork will always match, always enhance, always lend that perfect touch of uniqueness or elegance or class!
As our name implies, all of our stained glass is custom made. First, you will work with one of our designers, to come up with the perfect pattern or style. We will use a combination of hand drawing and computer design to ensure your pattern is perfect. The supplies will be ordered and at that point, our artisans and builders get into the game.
Even in 2014, each piece of our custom stained glass is cut and assembled and polished by hand, resulting in a final product that will delight you for years to come. Why not contact us today!