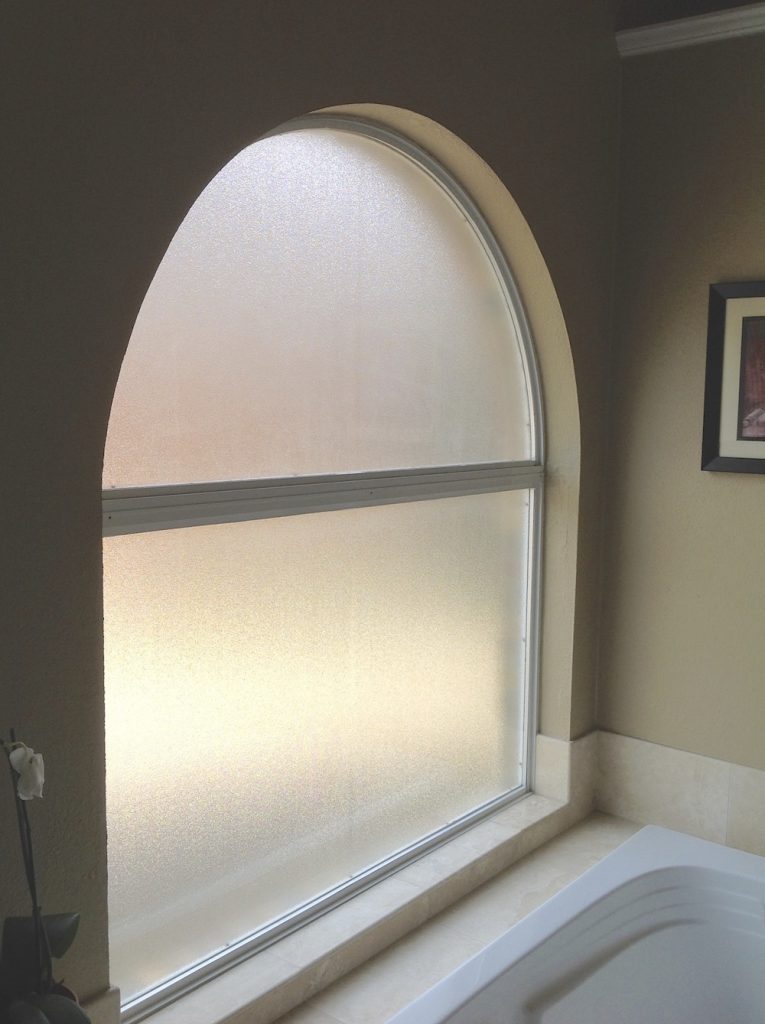 Bathroom stained glass is one of our most popular application in homes and with good reason! While many people are drawn to stained glass simply because of its beauty, it can also be functional for privacy in any area of your home, making bathroom windows more than just a beautiful option.
Benefits of Custom Bathroom Stained Glass
At Custom Stained Glass, we are proud to be a part of the country's largest stained glass studio
of its kind, and our time-tested process allows us to ensure that every client find the perfect
piece to match their needs in any home.
Over our more than 20 years in business, bathroom stained glass windows have always been
our most popular option for homeowners. Here are some of the benefits of working with our company to create a leaded glass window for your bathroom:
● Design freedom: Unlike the big-box stores selling pre-made leaded glass windows,
each piece that we sell is custom for every unique home. This means that the possibilities for design are endless, and whether you prefer modern styles, traditional looks, or something in between, you'll be able to install something that you don't just like, but that you'll love for your home!
● No size constraints: As we mentioned above, we create every window by hand, made-to-order for every client. This means that no matter what size or shape of window you have in your bathroom, we can accommodate your design to fit.
● It's practical: Simply put, blinds and curtains just aren't suited for a bathroom window. Particularly if your window is in a shower or over a tub, moisture can easily wreck your window coverings, making the investment just not worth it. Stained glass, however, can be installed between two panes of glass to ensure that it will never be damaged by moisture, and it provides the privacy that you need!
● Privacy: Speaking of privacy, this is the biggest reason that homeowners choose to purchase custom bathroom stained glass. We can work with you to find the best combination of textures and colors to provide the perfect level of privacy without having to fuss with blinds or curtains.
No matter why you'd like to install stained glass in your bathroom windows, our team can help
you through the process. We've created thousands of windows in the last 20 years, and you can count on our reliable, experienced team for your project.
If you have any questions, or if you'd like to know more about how stained glass can improve
the look and functionality of your bathroom windows, don't hesitate to contact Denver Stained
Glass today!