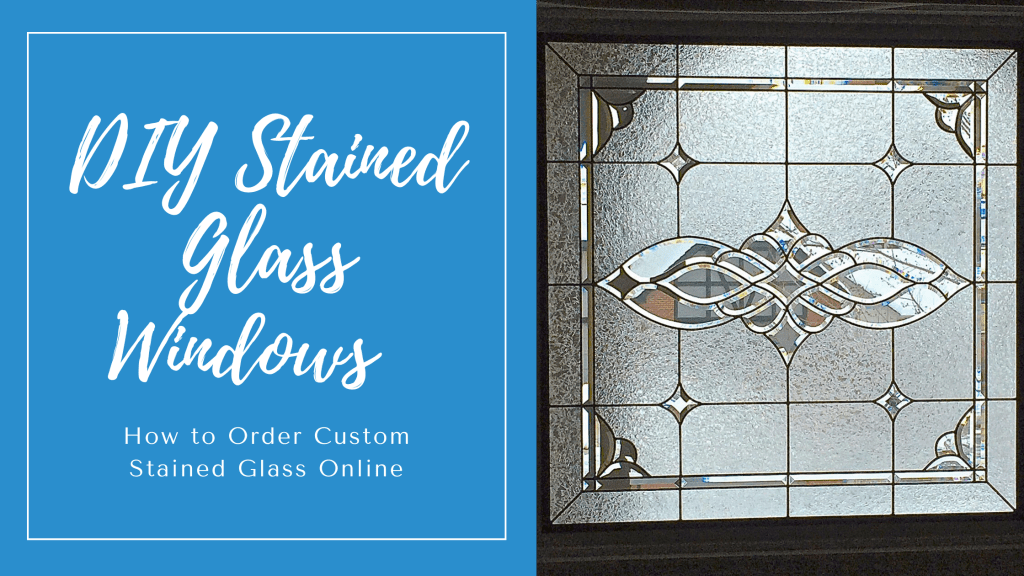 Are you tired of sitting home, bored without anything to do because of the coronavirus pandemic? Running out of items on your home improvement to do list? We've got a project that you'll love. And it's pandemic approved since it requires no contact.
Why not take this time to complete a DIY project that will make your home shine? Our custom stained glass windows can be ordered online and safely shipped to your home for do-it-yourself installation. Here's how it works.
How to Install Your Own Custom Stained Glass Window
Most stained glass windows require professional installation. This is because the existing glass pane is removed and the stained glass is inserted in place. But our custom stained glass window units are different.
Instead of just receiving a single pane, you'll receive an entire window unit. This unit can be safely installed by any contractor or handyman without in person contact. Or if you're pretty hand yourself, you can get the whole job done entirely on your own.
Getting Started
Here's how the process works:
1. Determine your window size and shape. You may have to do some measuring for this step.
2. Choose your window shape and size on our website.
3. Select the design option that you like best from the drop down.
4. Choose your window frame color.
5. Pay for your window at checkout and wait for it to arrive at your home.
6. Install the window yourself or with the help of a handyman.
What Are the Benefits of Having Stained Glass in My Home?
That's a great question! To date, stained glass is one of the most complex and elegant art forms that man has devised. Even though stained glass originated hundreds of years ago, it still remains popular today because of its beauty and practical usefulness.
Stained glass provides privacy without blocking light, and helps conceal bathroom, kitchen, living room, and bedroom interiors. It's a great feature to have that can increase your home's resale value, provide added security, and add natural light throughout your space.
Place Your Order
Embark on a DIY project that's unlike any other! Order your custom stained glass window today!